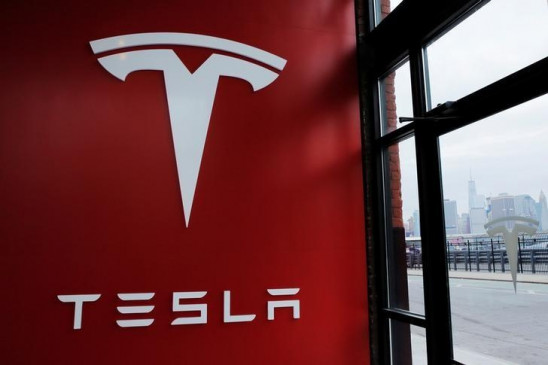 Digital Desk, Sol. South Korean market regulator has fined Elon Musk-run Tesla $2.2 million for misleading consumers about the range of its electric vehicles through advertisements. The Korea Fair Trade Commission (KFTC) had a problem with range drop in cold weather. According to Electrek, the electric-car maker has now added a disclaimer to its website in South Korea, stating that performance and mileage may vary by model.
Claimed speeds, Tesla said, can vary based on external factors such as weather conditions and road conditions. Last year, the KFTC launched an investigation into allegations that Tesla violated advertising laws by touting the range of its electric vehicles.
Now, the KFTC has announced that it is fining Tesla 2.85 billion won ($2.2 million) for not reporting that its range could be significantly lower in cold weather. Meanwhile, Tesla missed its target of 50 percent growth in production and distribution for 2022, as its stock plunged nearly 65 percent last year during Musk's $44 billion Twitter acquisition.
The automaker needed to sell 495,760 vehicles in its fourth quarter to achieve the 50 percent growth guidance. In the fourth quarter, Tesla produced more than 439,000 vehicles and delivered more than 405,000 vehicles. In 2022, vehicle deliveries increase 40 percent (year-over-year) to 1.31 million, while production increases 47 percent (year-over-year) to 1.37 million.
Investors fear that the Covid situation in China and supply chain challenges will further affect Tesla sales. They are also concerned about the distraction of Musk by his Twitter acquisition.
Source: IANS
Disclaimer: This is a news published directly from IANS news feed. With this, the team of bhaskarhindi.com has not done any editing. In such a situation, any responsibility regarding the related news will be of the news agency only.